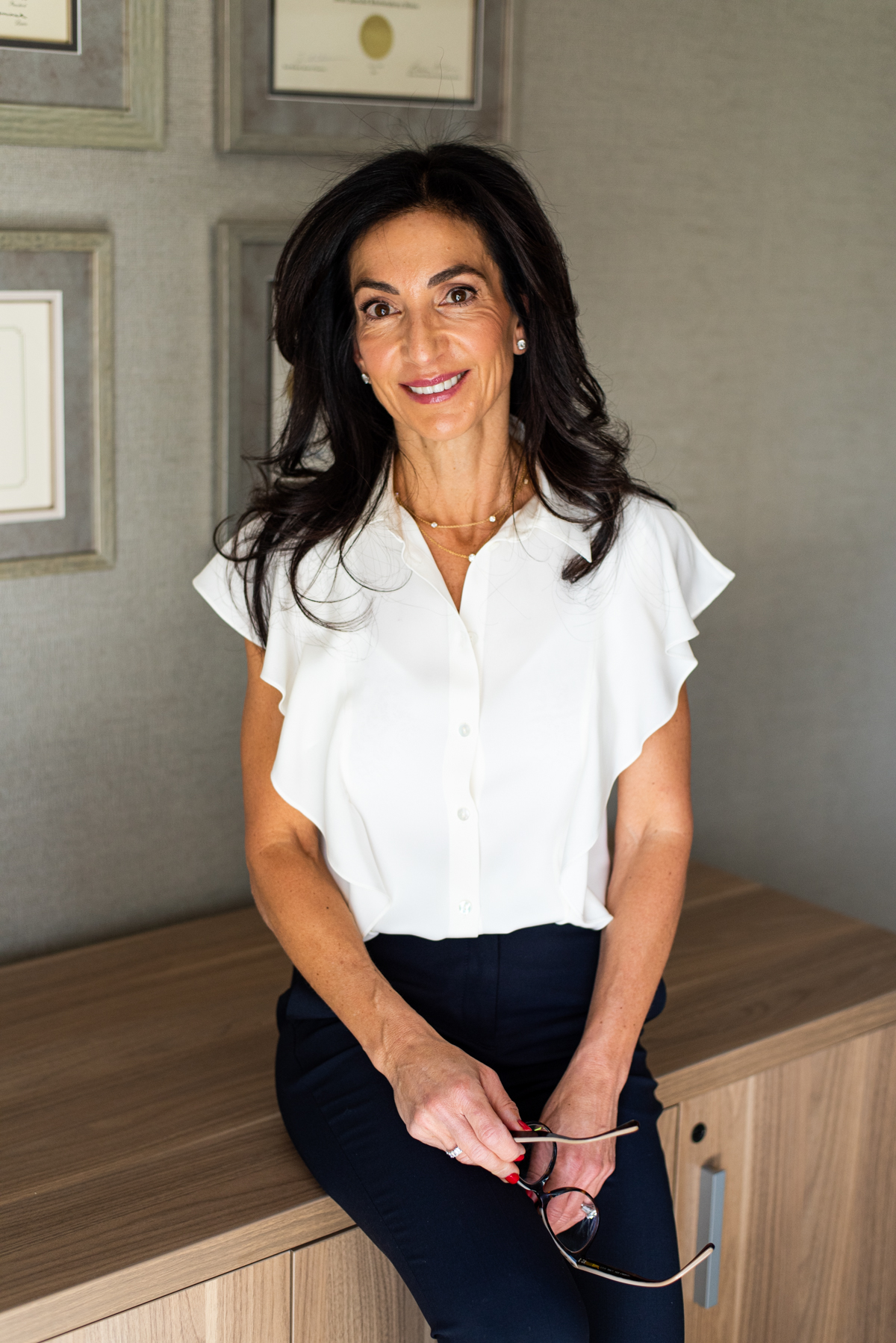 Licensed Psychologist | Certified Health Coach | Culinary Nutritionist
After receiving a Ph.D. in developmental psychology and dedicating more than 20 years to scientific research and academic teaching, I decided to marry my deep understanding of human development with my passion for nutrition, health and wellness. I enrolled in certification programs at the Institute of Integrative Nutrition, E-Cornell and Natural Gourmet Institute and paired this in-depth understanding of major dietary theories, healthy food preparation and the science of psychology to create smart and practical lifestyle coaching methods that will guide you to discovering the healthiest you.
If you know what your ideal self looks like, but are having a hard time making it happen while continuing to enjoy food and life, my programs are for you.
"Making healthy living simple and enjoyable"
Degrees and certifications:
Ph.D. in Developmental Psychology from Rutgers University
Post-doctoral fellowship training at Albert Einstein College of Medicine
20 years of scientific research and academic teaching at Albert Einstein College of Medicine, New York University and New York Institute of Technology
Research published in Child Development, Journal of Child Language, Infancy, Developmental Psychology, British
Journal of Developmental Psychology, and more.
Certified Holistic Practitioner by AADP (American Association of Drugless Practitioners) since 2013
Culinary Nutrition Certificate from Natural Gourmet Institute
Certificate in Plant-Based Nutrition from eCornell and the T. Colin Campbell Center for Nutrition Studies
Nutritious Life Certified Health Coach from Nutritious Life
Learn more about me and my favorite things.
Photography by Alexandra Shytsman