This time of year is considered the season of giving and it got me thinking about how I can give gifts to my loved ones, and ALSO give back to businesses doing good.
After doing a little research, I thought that my findings might be useful for my Smart Life community, so decided to compile a list of gift ideas for this holiday season. The gifts themselves, are truly beautiful items, but the added bonus is that the proceeds from that gift go back to a charitable organization. I love this idea of double gifting – I hope you do too.
'Give the Smart Life for 2023' Gift Card $50-$250
The new Give the Smart Life for 2023 Gift Card can be used towards Private Cooking Classes, Food Shopping Tours and Private Coaching. Why not give the gift of Smart Life? We will donate 10% of all holiday purchases to Books for Kids. One thing I've loved doing more of in my business these past few years is giving back. Proceeds from many of my sales already go to Books for Kids, of whom I am a huge supporter and ambassador. Books for Kids is a library and literacy nonprofit organization that works to ensure that every child, from birth to kindergarten, is surrounded by books, has adults who read with them every day, and has access to high-quality early education.
Hand in Hand Assorted Bar Soap Set $19
Made with rapeseed oil to soothe and moisturize skin, these organic soaps come in scents like cactus blossom and island mimosa. For every bar sold, Hand in Hand donates one bar of soap and clean water to a child in need.
This cutting board is BPA-free, dishwasher safe, and made of excess plastic discarded by the kitchenware production kitchenware production process. The best part? 50% of the proceeds from the To Po-Po with Love colorway goes to Heart of Dinner.
West Elm Personal Best Ceramics Spoon Rest $32
This beautiful spoon rest ceramic will look good in any kitchen, supports a small local business and No Kid Hungry.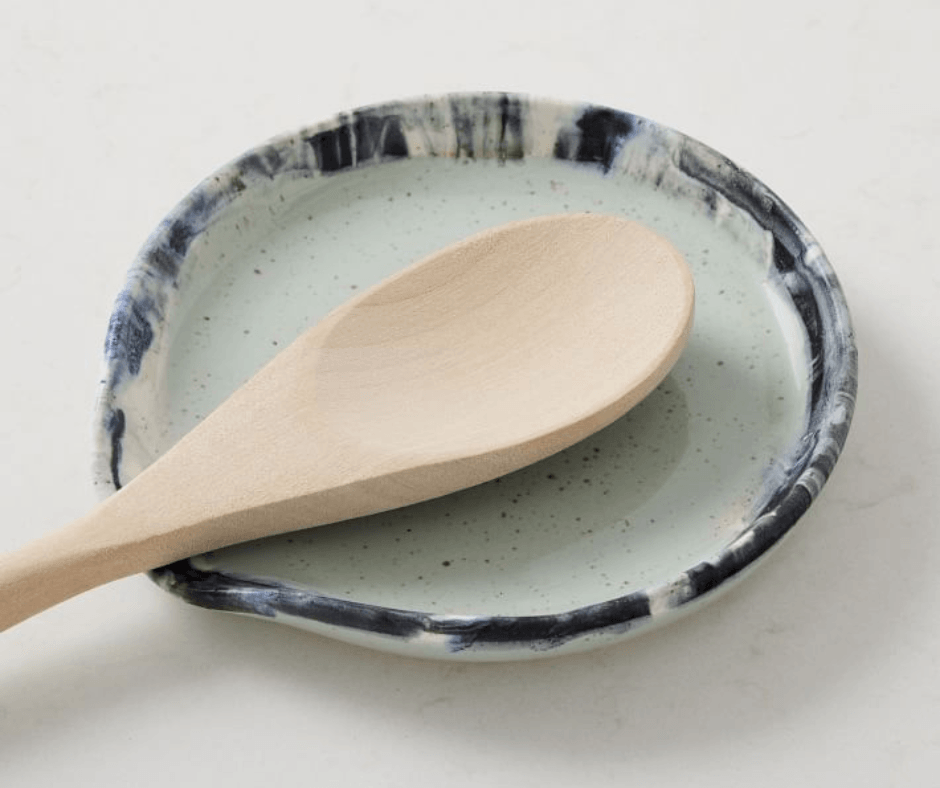 Parks Project National Parks Woodcuts 2023 Calendar $20
Even if your friends or family are not hikers or campers, they can still appreciate the bright, graphic wall calendar that supports the National Parks Conservation Association and its mission to preserve public lands for generations to come.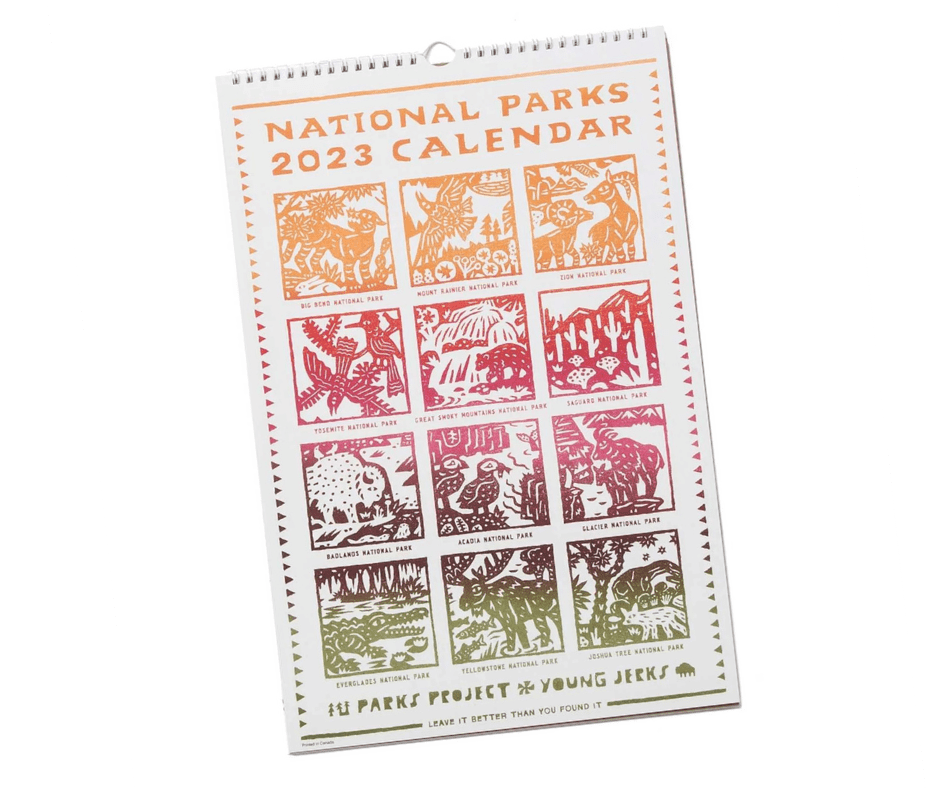 Parks Project Cropped Tank $46 & Parks Project Hiker Short $56
Parks Project's goal is to protect and preserve parklands for generations to come by educating, advocating, volunteering, and activating park supporters to get involved in conservation. To date, Parks Project has contributed over $2,500,000 to help fund vital projects in national parks around the US and proceeds from sales go into these projects.
Lula's Garden Jewel Garden $44
3 adorable succulents are planted in a box and ready to display. Each purchase provides 6 months of safe water for one person in the developing world through water.org.
Oleamea Organic Olive Oil Gift Pack $21
The perfect gift box for any foodie in your life, containing their Premium Everyday and Private Select olive oils. A percentage of all sales goes directly to The Conscious Kid, an organization dedicated to promoting positive racial identity development in youth.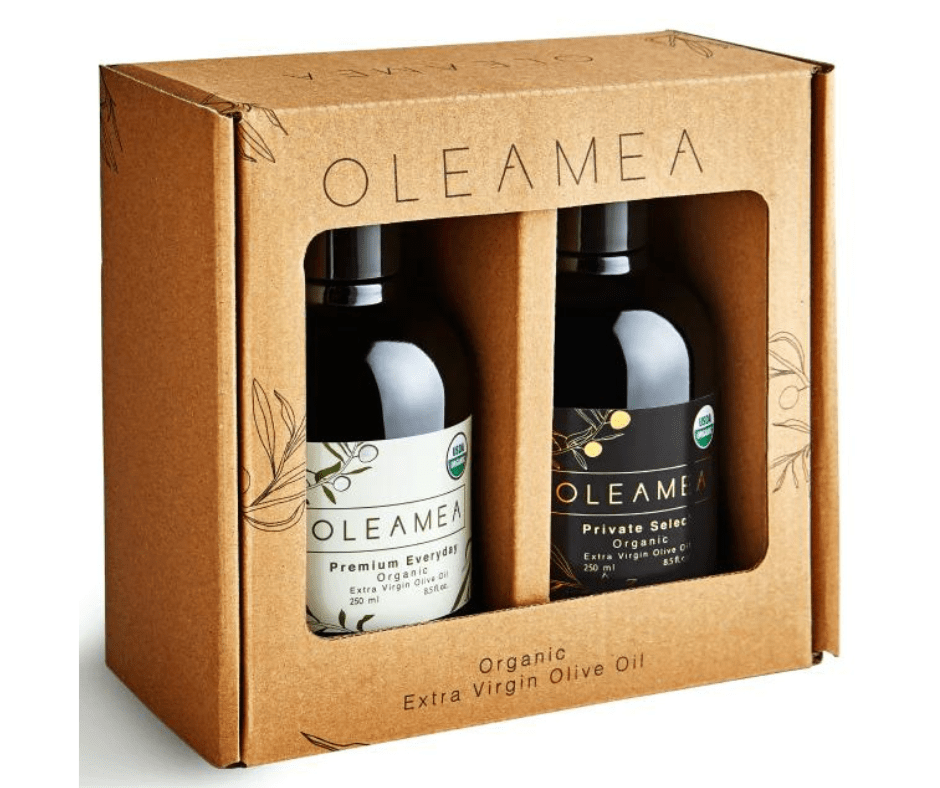 Conscious Step Socks that Plant Trees $15
Certified Organic Cotton, Fairtrade and vegan socks, plus they donate a percentage of all sales to environmental solutions for a healthy planet.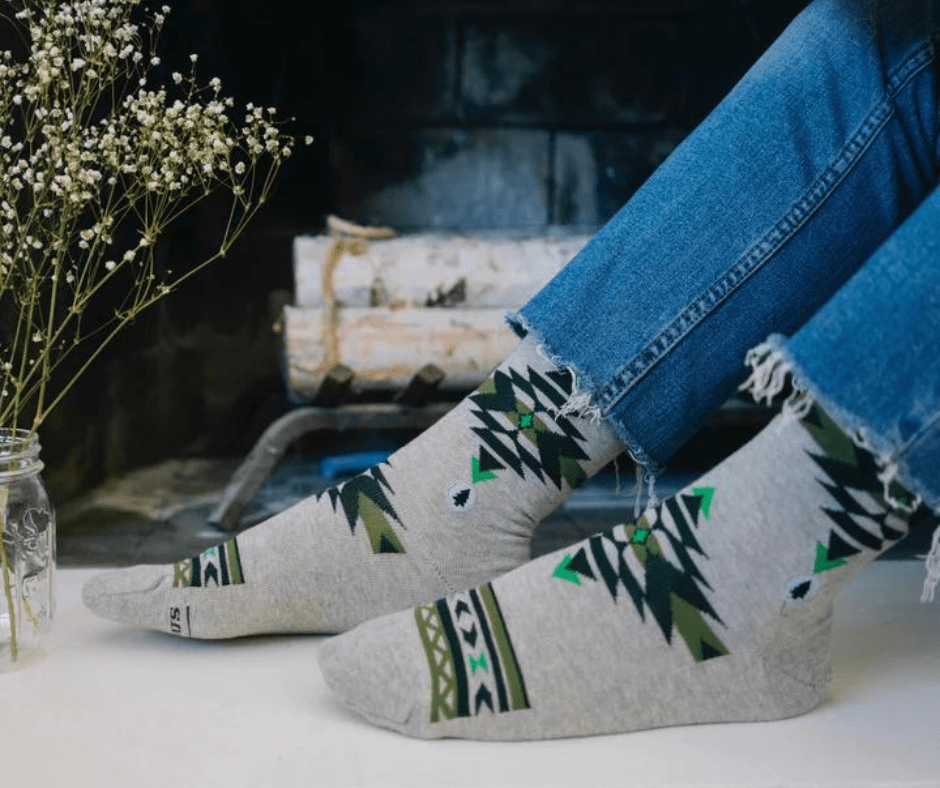 Other great gift ideas we recommend include Blissy products and cookbooks! Think of these are 'gifts of health' for your friends and family – giving them a better nights sleep and better nutrition inspiration!
Blissy Silk Pillowcases, Sleep Masks and Hair Accessories
Vegan at Times by Jessica Seinfeld